the-vashta-nerada: the-vashta-nerada: the-vashta-nerada: i just created an okcupid profile called ilovefedoraguys it is time to create myself into the perfect woman yes this will do nicely it's begun
3 tags
I know im not the best looking guy out there...
thekosherpickle: On OKCupid, I write a nice, message and everything. Introduce myself, say hi, you know, and nobody ever responds. Why? How comes girls don't have common manners? Maybe because girls don't owe you shit for being "nice"
3 tags
Hey guys, sorry we've been offline recently. Lots of big things happening at UokC! One of those things is my roommate joining our team and helping with posts and submissions. Which brings me to my next thing. We can't stay active without submissions, so be sure to send in your funny/awkward/creepy OkC screenshots/stories!
3 tags
2 tags
So, recently, instead of ignoring boring or creepy messages, I've been responding and being really honest about my lack of attraction. The defensiveness and reactions from these people are hilarious. So that's what's going on in my life. Don't forget to submit your stories or screencaps!
3 tags
I have re-enabled the IM function on my OkC account Bets on how long it will take me to disable it again?
So, my friend just made an OkC account I decided I'd make him an admin because I think it'd be interesting to see it from a male's perspective as well And also he's not a total asshat so Yeah This blog will likely become more active in the coming weeks
thestritz: Dude on OKCupid says that I might find it "hard to believe" but he thinks I'm attractive + intelligent lol men why would I find that hard to believe I am attractive and intelligent.
2 tags
uokcupid: May or may not have just messaged a guy simply because he states multiple times in his profile that he loves pugs. Update: he looked at my profile and didn't respond. And he has a "responds frequently" rating. Well there goes my self-esteem.
May or may not have just messaged a guy simply because he states multiple times in his profile that he loves pugs.
jasongraced: it's that time of year again to play "Are You Dating Anyone?" with your relatives
3 tags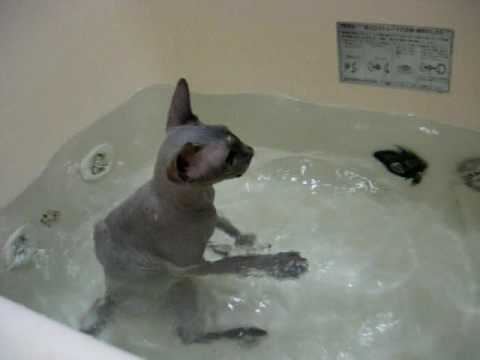 northside-nymph: maybe I should start going on dates for free dinners but maybe I'd rather starve to death first
1 tag
Okay guys I'm on Vicodin which means I probably shouldn't be on a computer for too long because I'm not fully competent right now So you should submit stuff while I'm incapacitated and it will probably be published whether it's good or not
"Hey is your name Google? Because you have everything I'm searching for :)"
– Actual introduction someone gave my OKCupid profile. (via creepercollection)
4 tags
Guys we need submissions!
Send your screenshots to us and we'll post them!
I seriously hesitate to respond to people on...
I don't respond to them at all. I just can't take them seriously, so I choose not to answer.
5 tags
Sorry I haven't been active lately! Haven't gotten any worthy messages on OkC, and nobody's submitted anything, so. SUBMIT THOSE CONVERSATIONS, GUYS!
4 tags
6 tags
Feedback time!
Would you guys prefer credit to be given to submitters? I would simply add "submitted by ______" at the end of submissions. Thoughts?
1 tag